产品详情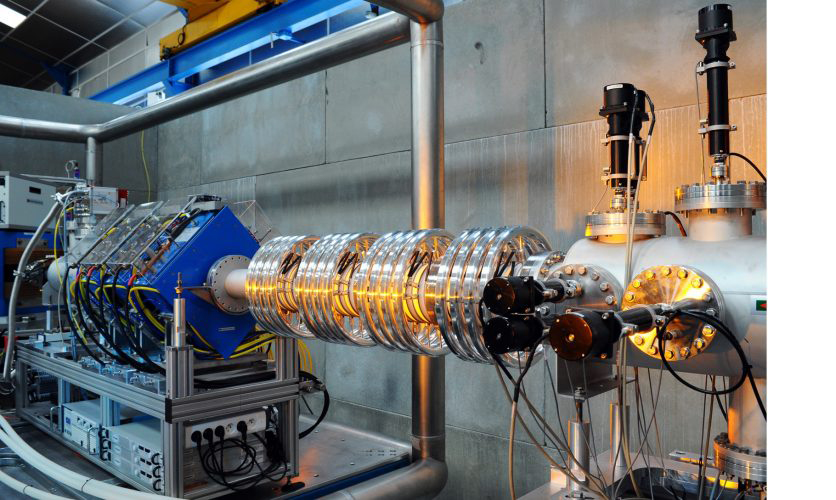 Pantechnik supplies turnkey custom-made systems, from beam optics design to installation and commissioning..
ION BEAM INJECTORS
Including ion source, first acceleration, command and control,… Everything needed for a end-user low-energy particle accelerator facility, or to inject multicharged ions in your existing system.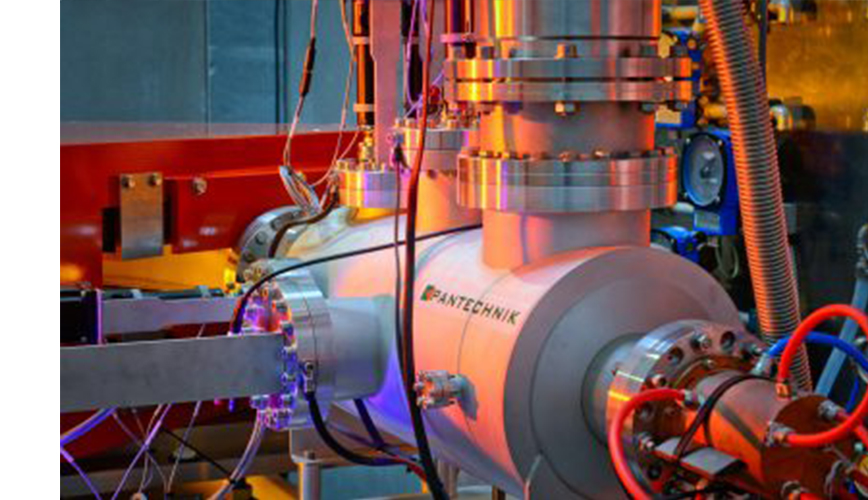 EQUIPPED DIAGNOSTICS TANKS
To measure beam current, profile or emittance, our turnkey diagnostic tank includes a pumping port and can embed several diagnostics: slits, single wire profiler, SEM-grids profiler, Faraday cup, Pepperpot or Allison emittance scanners. Control system, acquisition software and GUI are included.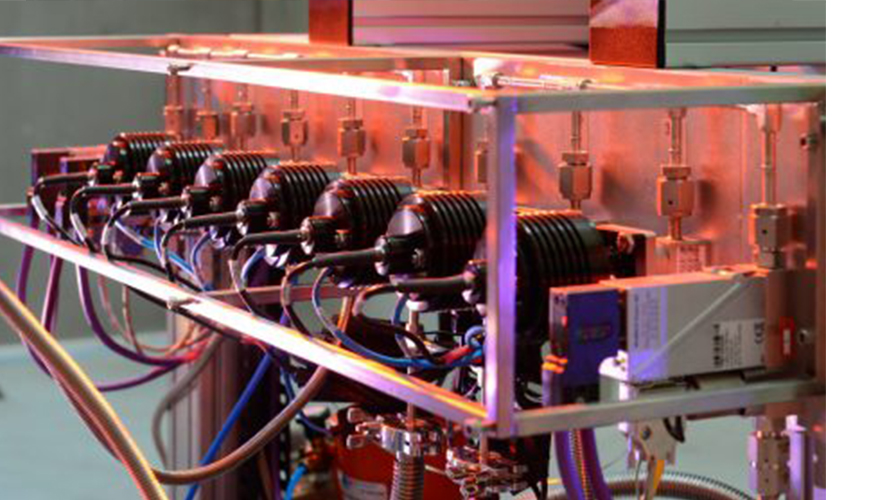 VACUUM SYSTEMS
Pantechnik designs, integrates, and tests complete vacuum systems, from vacuum chamber, pumps, gauges, to integration in Command & Control system.
For other systems, please contact us.